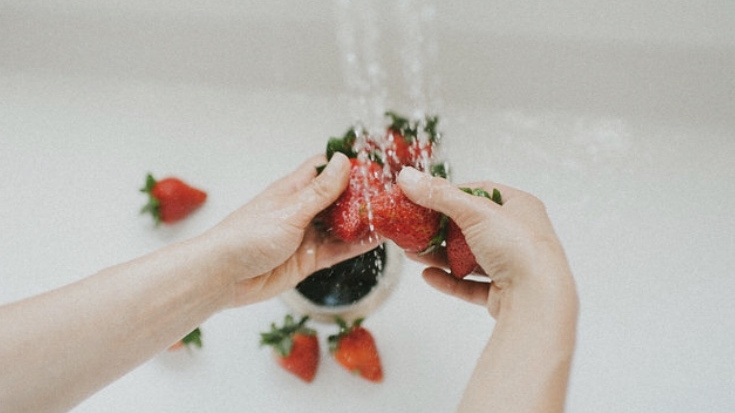 My passion is sharing my recipes with people leading or looking to lead a healthy lifestyle full of amazing delicious foods! I love working with brands that carry the same ideals and share the same passions!
Do you think your product & Shut The Fig Up would be the perfect match? I would LOVE to work with you & create recipes for your product to help promote your brand!
product reviews/GIVEAWAYS
One of my favorite things is finding & sharing amazing real food products with this community! If you think your product would go perfectly with the Shut The Fig Up lifestyle, I would love to share it through my blog & my other social media accounts via honest reviews or giveaways.
If you'd like to work together in a way other than listed above, I'd love to hear your ideas. I am particular about the brands I work with & only promote products that strongly align with a healthy, real food lifestyle but if I truly believe in your product I would be open to discussing an arrangement.
PLEASE EMAIL ME AT JESS@SHUTTHEFIGUP.COM OR SUBMIT FORM BELOW